Simoniz Car Wash and Detail Products
Simoniz Car Wash and Detail products are known for providing top-notch car cleaning and detailing solutions, Simoniz has been a trusted name in the industry for decades. In this blog post, we'll take a closer look at some of Simoniz's standout car wash and detail products, designed to make your vehicle shine like never before.
How can Waxes and Polishes Protect my Vehicle? 
Simoniz takes pride in its full line of waxes and polishes, formulated to provide an unparalleled shine and protection for your vehicle's paint. These products go beyond surface-level beauty, creating a protective barrier against environmental contaminants and UV rays. Whether you're looking for a high-gloss finish or long-lasting protection, Simoniz waxes and polishes have you covered.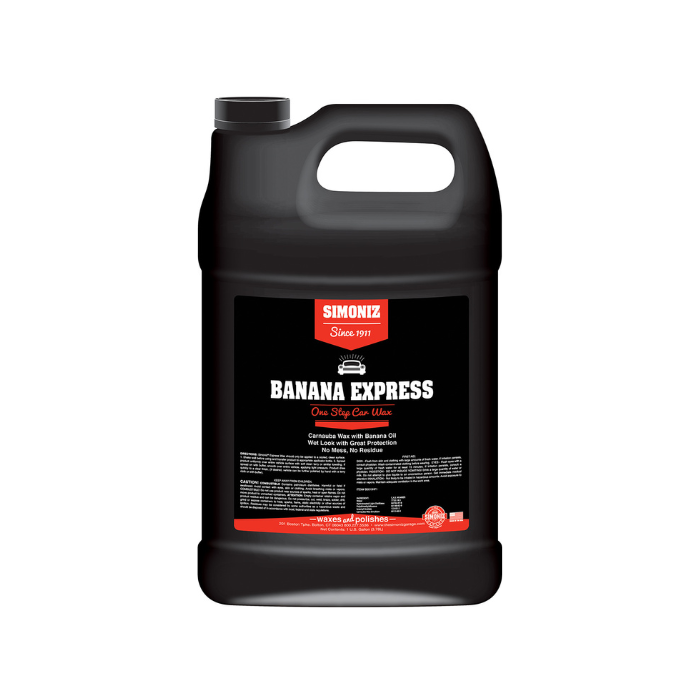 What can Solvent-Based and Water-Based Tire Dressings do for my Tires?
Tires are often the unsung heroes of a well-detailed car. Simoniz offers both solvent-based and water-based tire dressings to cater to different preferences. These formulations enhance the appearance of your tires and protect against cracking and fading. The choice between solvent-based and water-based allows users to customize their detailing experience according to their preferences and needs.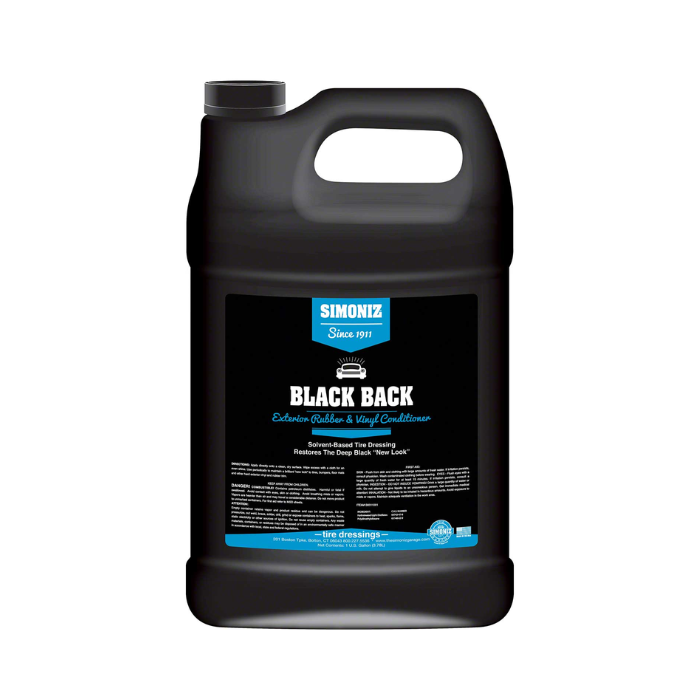 Keep your Car Clean with Soap Cleaners and Degreasers
A thorough clean starts with the right soap and degreaser. Simoniz soap cleaners effectively remove dirt and grime, preparing the surface for subsequent detailing steps. Simoniz degreasers, on the other hand, tackle tough grease and oil stains, ensuring a spotless finish. The combination of these products sets the foundation for a successful detailing process.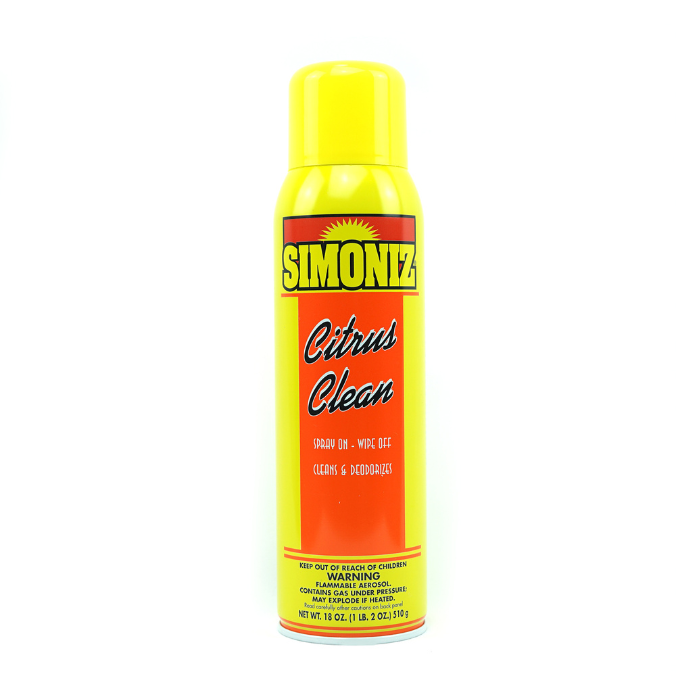 Restoring Luxury from the Inside and Out – Simoniz  Carpet and Upholstery Cleaners
Simoniz understands the importance of a pristine interior. Their carpet and upholstery cleaners are designed to lift away stains and refresh the interior environment. Whether dealing with spills, pet stains, or general wear and tear, these cleaners leave your vehicle's interior looking and smelling as good as new.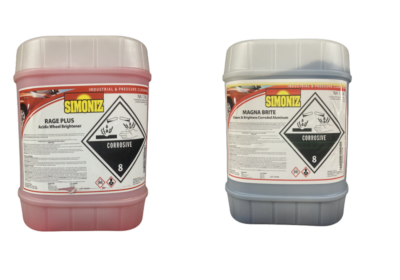 Wheels Reborn with Simoniz Rim and Wheel Cleaners
The rims and wheels are often subjected to brake dust and road grime, requiring specialized care. Simoniz offers rim and wheel cleaners that effectively remove stubborn contaminants, restoring the shine to these critical components. The result is a set of wheels that complements the overall brilliance of your vehicle.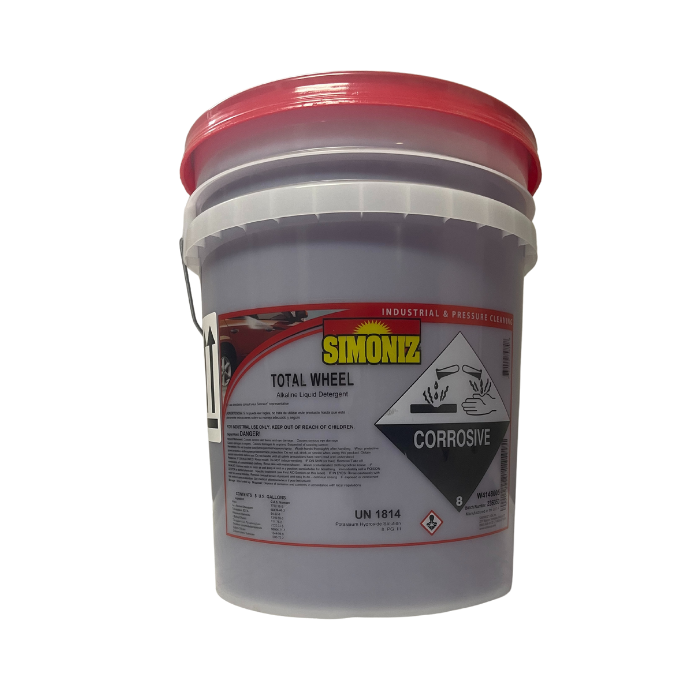 The Ultimate Product Line for Car Care Needs
Simoniz has established itself as a one-stop shop for automotive professionals or enthusiasts seeking the finest car care products. From waxes and polishes to Wheel and Rim Cleaners, the brand's commitment to quality and innovation is evident in each product. Elevate your car wash and detailing experience with Simoniz, and let your vehicle shine inside and out.